Registration for HIT 2019 is open now. See Registration block below.
If you have questions or problems with registration, please email: director@houstoninvite.com
Bowling Center is Emerald Bowl again this year.
Address: 9307 Boone Rd, Houston, TX 77099

Phone: 281-933-6180
Hotel information for 2019 is:
Four Points Sheraton in Greenway Plaza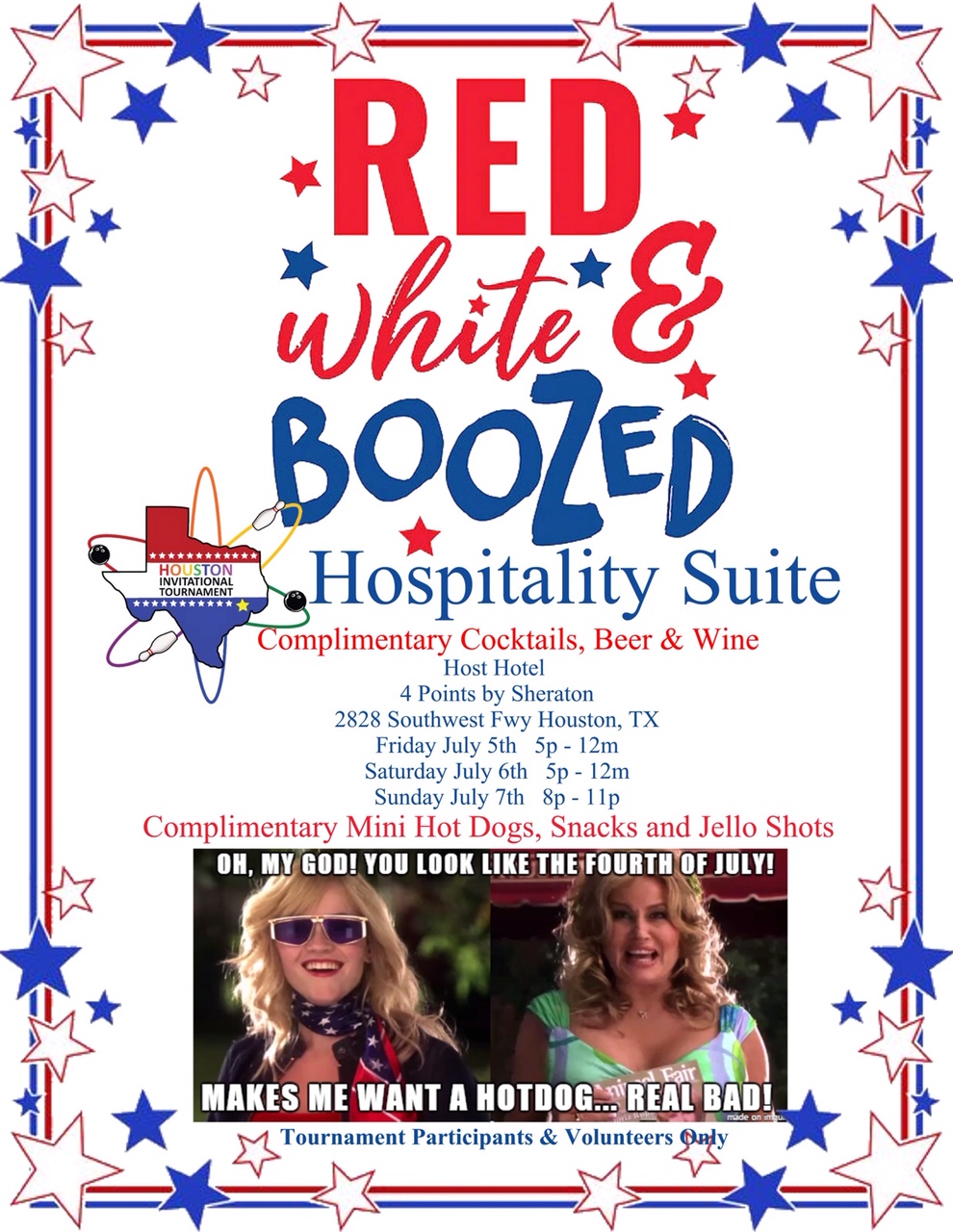 Group Code: HITHITA - you must give them the group code to get the negotiated room rates.
Room rates:
Single or double: $84

Triple: $94

Quad: $104
The hotel is approximately 13 miles to Emerald Bowl,  10 miles to Neon Boots, and 4 miles to the heart of the Montrose area
Read Tournament rules by clicking on this link: 

Detailed schedule of events is here: