Houston Invitational Tournament supports our community. Here are our charities who will benefit from funds raised at the 2018 Tournament. Please visit their websites by clicking on the logos to see their work and mission. Please be generous in your support of these fine organizations.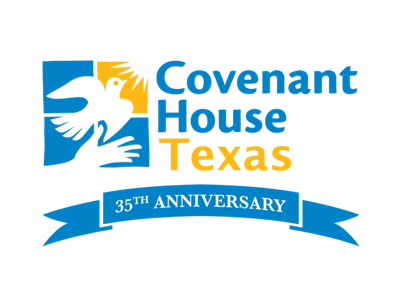 For more than four decades, Covenant House has helped transform and save the lives of more than a million homeless, runaway and trafficked young people. We offer housing and support services to young people in need â?? reaching 80,000 boys and girls every year.Coming off the streets, the young people we serve are usually disconnected from their families and other social support â?? kids who have endured traumatic and adverse childhood experiences. In addition to living on the streets, many have survived abusive homes, spent time in juvenile justice facilities, aged out of foster care or have been victims of human trafficking and exploitation.Our comprehensive program model builds a life-affirming bridge for young people by engaging youth on the street (Street Outreach) providing no-barrier, safe, short-term housing to meet their immediate needs  (Immediate Care), and longer-term transitional housing (Rights of Passage) to assist those who are ready for more independent living.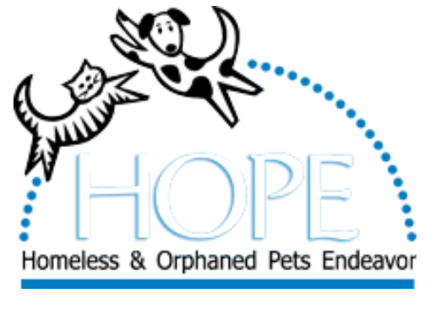 Homeless & Orphaned Pets Endeavor (HOPE) is a coalition of animal advocates dedicated to ending the homelessness of cats and dogs in the greater Houston area through foster to adoption, feral cat Trap-Neuter-Return, and education. Formed in 1999, HOPE has adopted out over 7000 cats and dogs and TNRâ??d over 2600 feral / community cats.