Houston Invitational Tournament supports our community. Here are our charities who will benefit from funds raised at the 2023 Tournament. Please visit their websites by clicking on the logos to see their work and mission. Please be generous in your support of these fine organizations.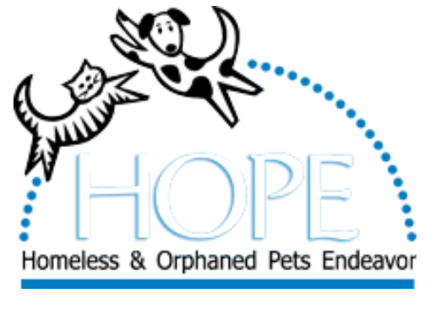 Homeless & Orphaned Pets Endeavor (HOPE) is a coalition of animal advocates dedicated to ending the homelessness of cats and dogs in the greater Houston area through foster to adoption, feral cat Trap-Neuter-Return, and education. Formed in 1999, HOPE has adopted out over 7000 cats and dogs and over 2600 feral / community cats.

Tony's Place sees a world without risk of homelessness for LGBTQ+ youth and their allies, starting with a safe place that empowers the youth to become productive, successful and self-sufficient.